The full content of this site is still being developed.
Please email me at moragahandyman@gmail.com if you'd like to discuss booking my services.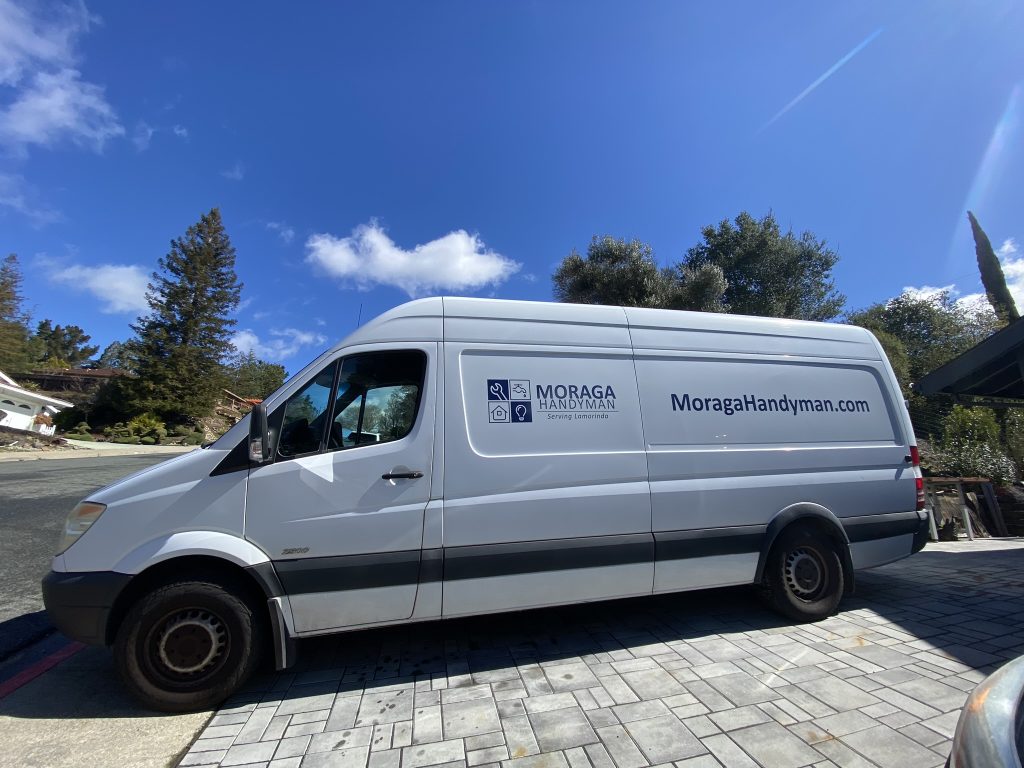 My name is Tim Staines and I'm a Moraga resident, parent, and handyman serving the residents of Lafayette, Moraga, and Orinda. Please reach out with any small jobs you might need help with.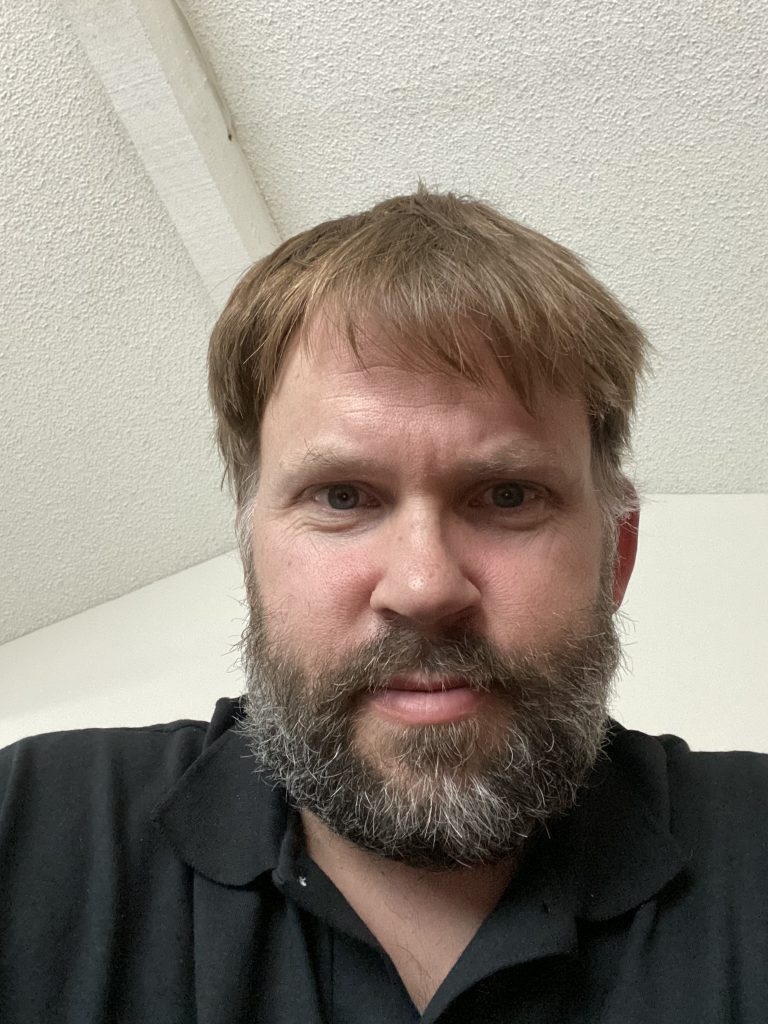 I'm happy to set up a complimentary Zoom call to discuss your project(s), determine if they are a fit for my skills/scope, and give you an estimate of the time I think it will take.
I can tackle small repairs, fixes, assemblies, and builds, in and around the home.
Rates and Pricing
I keep it simple. You're only billed for the time your project(s) take, and I only have one rate, regardless of the project complexity. As a one-person operation, my goal is to make sure every site visit is productive for my clients and rewarding for myself.
Site Visit Fee
$150 for the first 30 minutes on site (covers my prep and travel to/from your Lamorinda address)
Hourly Rate
$120/hr for each hour after the first 30 minutes
For more information on how I estimate and bill jobs, please visit my Rates and Pricing Methodology page.
Work I've Done in the Past
I've installed floors, lights, fans, faucets, window treatments, cabinets, shelves, thermostats, walls, insulation, shingles, and just about anything else you can put in or on a standard house. I've redone entire bathrooms, moved outlets, replaced pipes, cut & set tile, fixed irrigation and drainage systems, and built docks, sheds, garden boxes, ninja courses, kayak racks, outdoor stairs and walkways, etc.
Other Details
I don't do emergency calls yet, so please only reach out if your request is not urgent in nature.
I don't do work outside of Lamorinda . . . yet.
Check out my Moraga Handyman Facebook Page and give it a like if you have a minute.